Availability date:
2021-07-07
Rezaw-Plast®
Boot liner for Alfa Romeo 156 Saloon 1997-2006

- Tailored to your model of car
- Material: Heavy duty PVC Plastic ( flexible and light allows for easy fold away / storage )
- Waterproof
- Resistant to temperatures ( -40oC > +80oC )
- Resistant against oils and chemicals
- Lip 1,6" ! ( 4,5cm )
- Easy to clean
- Colour: Black


Caring for your car has its benefits, from ensuring your car looks new all the time
to promising a better resale value at the time of selling your car.

Keeping your car in good shape means protecting both interior and exterior from the elements,
wchich is where car accessories, such as dog guards and boot mats come in.

The thing about boot mats is that you cannot just buy any boot mat
and force it to sit well in your car.

A boot mat is suppose to protect you car, ensure it stays immaculate and new
and if you aren't bothered about getting good quality boot mats then you really cannot blame the boot mat
for not performing the function it must, which is to protect your car.


Lip 1,6" ( 4,5cm ! )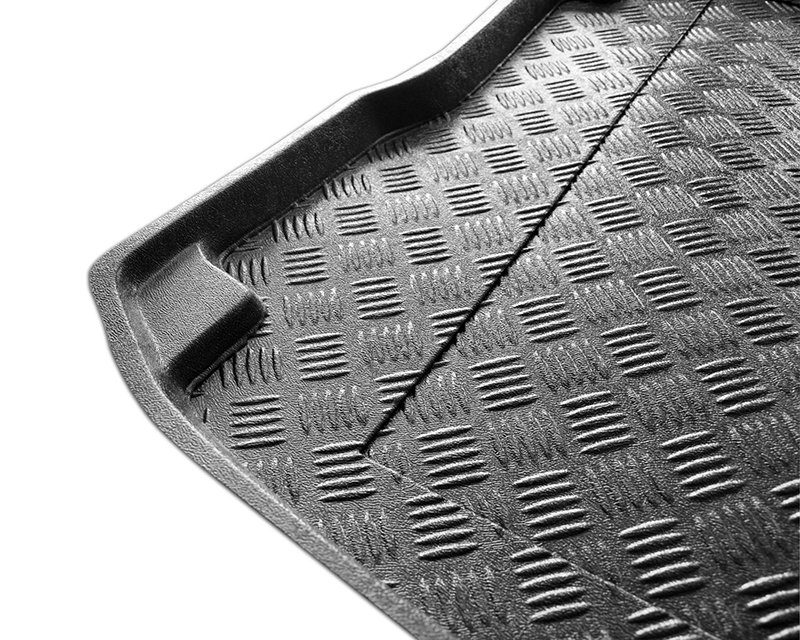 Specialy designed surface: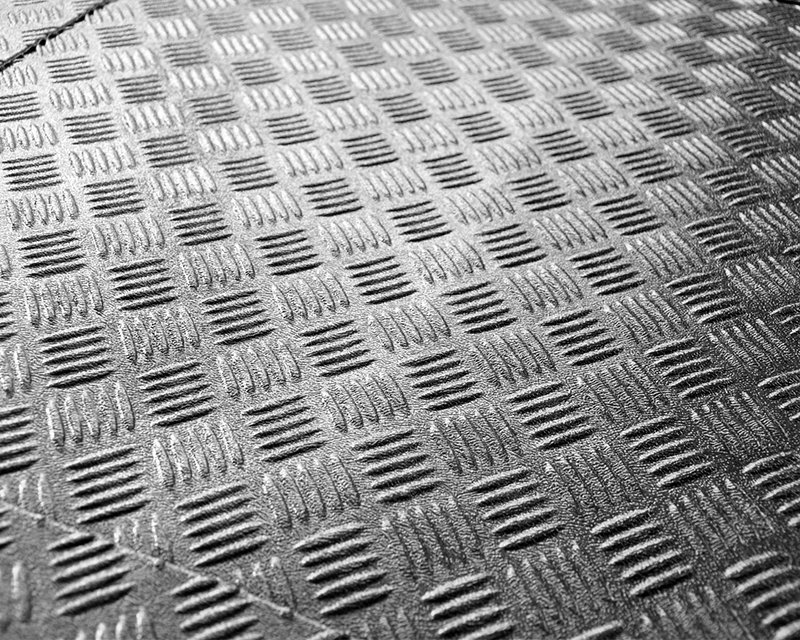 The boot liner is flexible and light so can easily be rolled up for storage: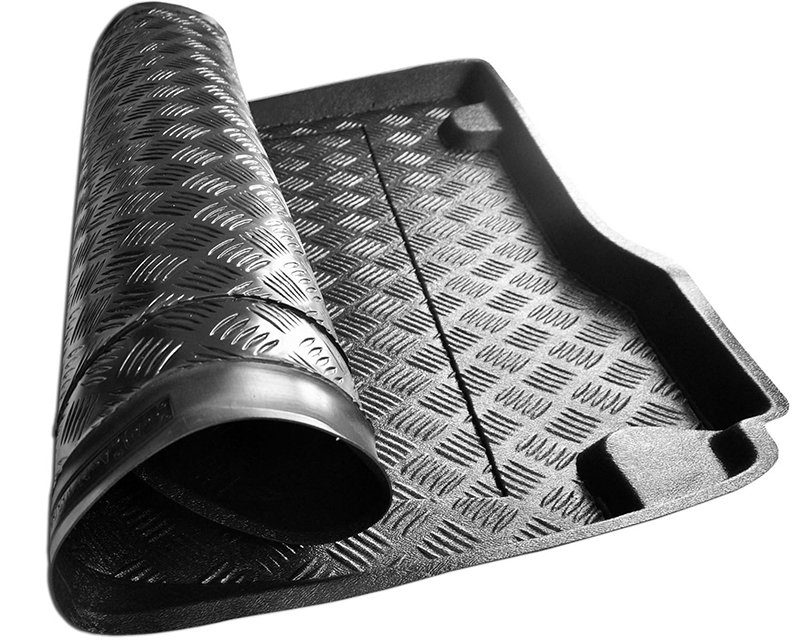 Waterproof: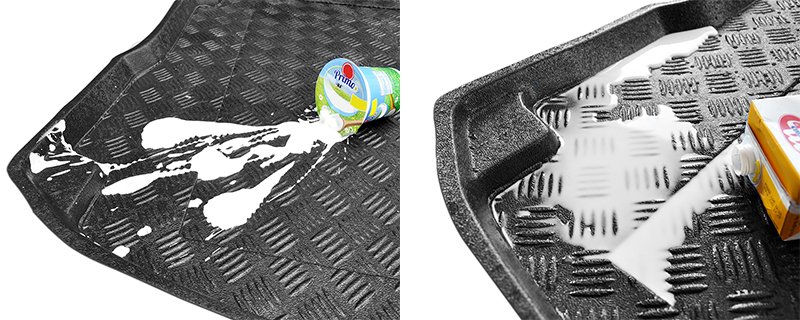 Easy to clean: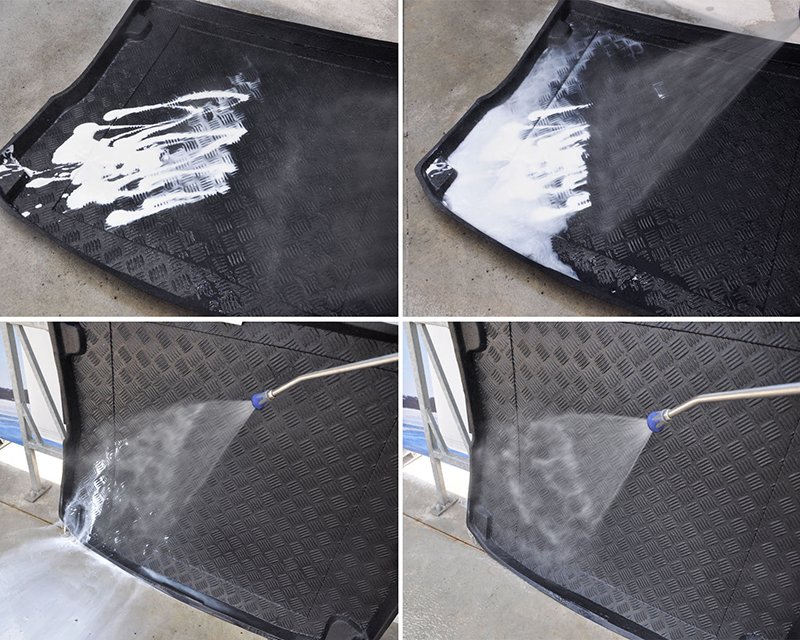 High quality product with ISO certificate: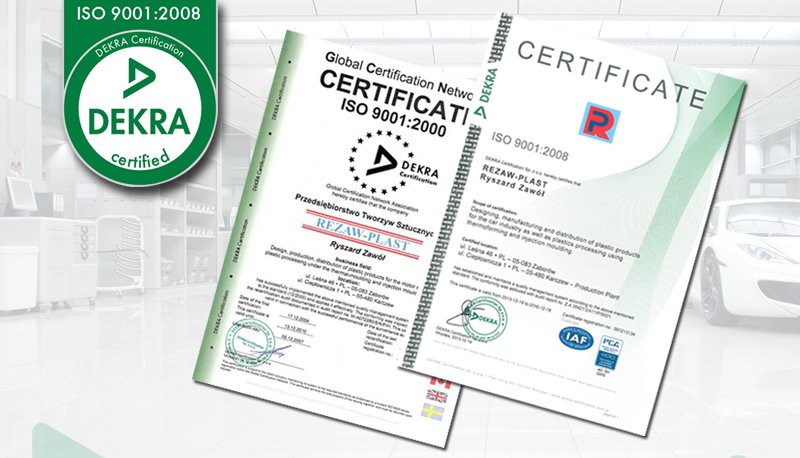 Make

ALFA ROMEO

Model

156 1997-2005
Specific References
EAN13

5901225259943
You might also like
Rezaw-Plast
without fire extinguisher
Rezaw-Plast
with fire extinguisher in the trunk