Boot liner for Mercedes EQC N293 since 2019

- Tailored to your model of car
- Water proof
- Resistant to temperatures ( -40oC > +80oC )
- The highest quality ( made of TPE material ):

Durable and resistant to deformation !
Odour free !

- Resistant against oils and chemicals
- Anti-Slip surface
- Lip 1,6" ! ( 4,5cm )
- Easy to clean
- Colour: Black



High quality product with ISO certificate: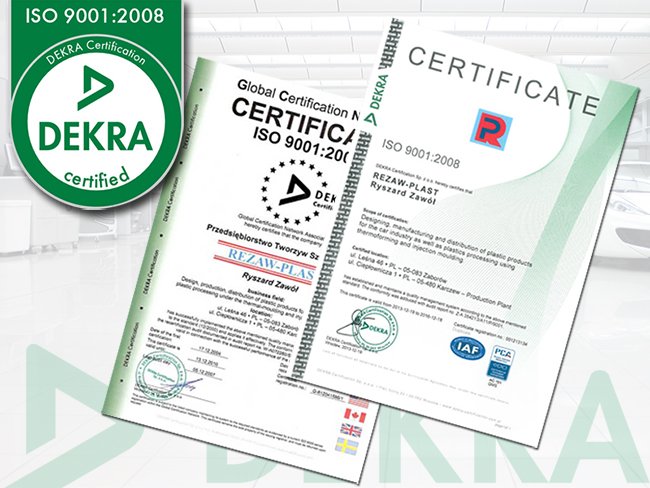 They have 1,6" ( 4,5 cm ) protectiv lip around the edge to trap water end dirt,
are flexible and light so can easily be rolled up for storage: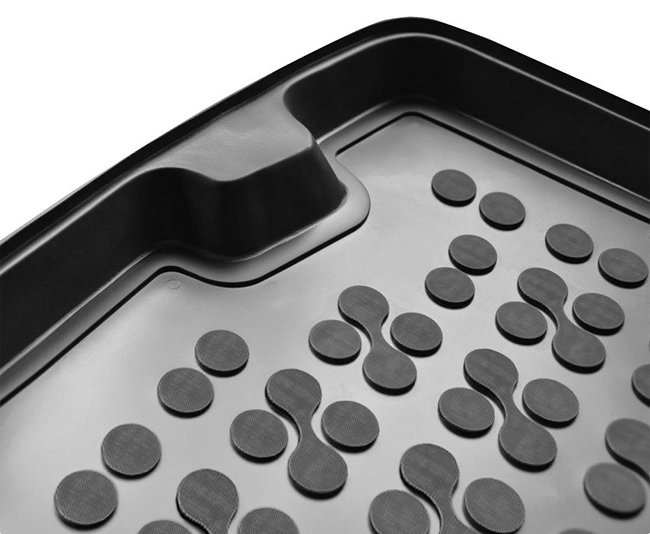 Caring for your car has its benefits, from ensuring your car looks new all the time
to promising a better resale value at the time of selling your car.

Keeping your car in good shape means protecting both interior and exterior from the elements,
wchich is where car accessories, such as dog guards and boot mats come in.

The thing about boot mats is that you cannot just buy any boot mat
and force it to sit well in your car.

A boot mat is suppose to protect you car, ensure it stays immaculate and new
and if you aren't bothered about getting good quality boot mats then you really cannot blame the boot mat
for not performing the function it must, which is to protect your car.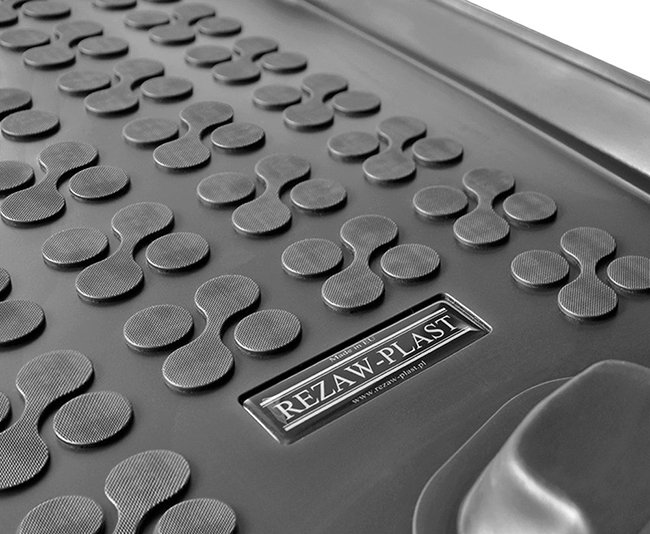 Boot mats are extremely helpfull in ensuring that the car is kept clean, protected and immaculate.

Use of boot mats can always allow cars boot to be kept protected from dirt,
spills and other factors that could possibly affect resale value of the car itself.